This is an article about a fictional representation of an historical character, location or other entity; please see the article about Singapore on Wikipedia.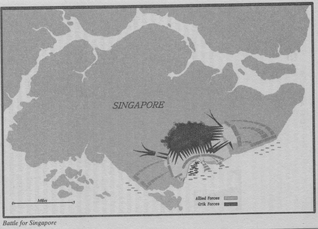 Sing-aapore was a Lemurian city at the extreme western end of Lemurian territory. The city was captured by a Grik swarm and the inhabitants consumed. In Distant Thunders, the Grand Alliance recaptured the city.
Ad blocker interference detected!
Wikia is a free-to-use site that makes money from advertising. We have a modified experience for viewers using ad blockers

Wikia is not accessible if you've made further modifications. Remove the custom ad blocker rule(s) and the page will load as expected.