Salissa ("Big Sal" to the Americans) was a combination vessel, home and nation. It and vessels like it were referred to by the Lemurians as "homes." The vessel was converted to a carrier/seaplane tender and commissioned as USNR Salissa (CV-1).
Key Events
Edit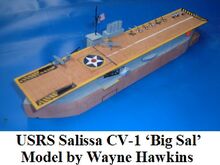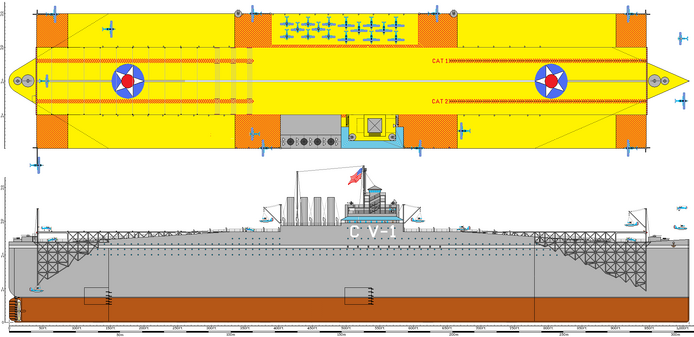 Salissa was badly damaged during the first battle of Madras by Grik Zeppelin released suicide bombs.
Ad blocker interference detected!
Wikia is a free-to-use site that makes money from advertising. We have a modified experience for viewers using ad blockers

Wikia is not accessible if you've made further modifications. Remove the custom ad blocker rule(s) and the page will load as expected.