Spoiler Warning through Deadly Shores.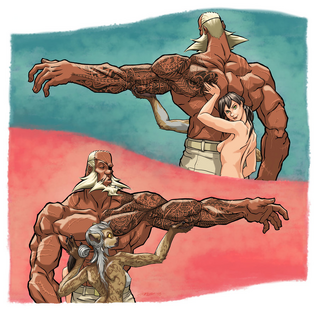 Pam Cross is one of the nurses taken aboard USS Walker later assigned to USS Mahan through Crusade then Baalkpan, then back to Walker as medical officer in Storm surge.
In Deadly Shores she accompanied Dennis Silva's party to capture or kill the Celestial Mother.
In Devil's Due she accompanies Matthew Reddy to capture Savoie and haa more nursing work.
Ad blocker interference detected!
Wikia is a free-to-use site that makes money from advertising. We have a modified experience for viewers using ad blockers

Wikia is not accessible if you've made further modifications. Remove the custom ad blocker rule(s) and the page will load as expected.