Warning Spoilers through Blood in the Water.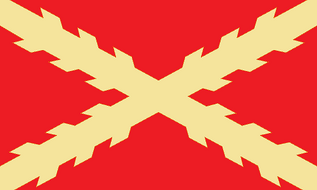 Don Emmanuel del Rio Negro is the Holy Dominion's Blood Cardinal Ambassador to the Grik, but partially successful as he contacted the League of Tripoli. He was captured by Fred Reynolds and Kari-Faask in Blood in the Water [BITW ARC pages 86.]
Ad blocker interference detected!
Wikia is a free-to-use site that makes money from advertising. We have a modified experience for viewers using ad blockers

Wikia is not accessible if you've made further modifications. Remove the custom ad blocker rule(s) and the page will load as expected.